One of the reasons I've been working on stock/broth is because buying it from the store seems so darn expensive. I mean, when you're paying $3 to $5 for the convenience of organic stock, I started thinking about making my own.
Today I bought part of an organic knuckle bone and a piece of "chuck steak" for about $5. I tossed it in the pot with some celery, onions and carrots I had bought at the farmer's market. Combined, those ingredients probably cost about 75 cents. I added herbs and spices, most picked from my garden or dried. I figure by the end, I got about 6 quarts of stock, cooked meat for soup, a bone for reuse in stock, and a bunch of vegetables I'm feeding the chickens tomorrow.
So, maybe I spent $6. If I paid about $3.50 per quart of organic beef stock, I would have spent about $21 for the amount of stock I made. That saves me $15 on the stock alone. This stock I can now use in recipes like risotto, stews, and, of course, soup. Since it freezes nicely, it stays good.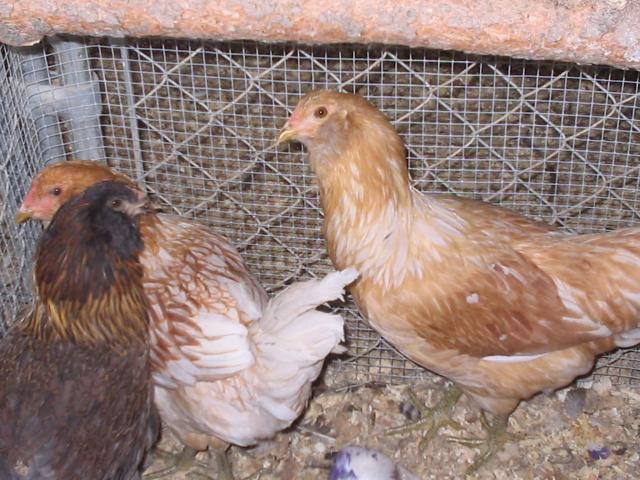 My Chickens love leftovers
Because I have chickens, vegetables don't go to waste. If I have old vegetables, leftover soup vegetables, fruit peels, melon rinds and the like, they go to the chickens. The chickens eat them and that goes towards the eggs. Heck of a deal.
I know some recipes claim that you should throw out the meat you use in the broth, but I've never done that. Meat from the broth gets frozen and used in soups or some other dish, so it does double duty. I never give cooked bones to my dogs (too brittle), so if I have a bone from a soup, I put it in the freezer because I might be able to roast it and use it again as a stock flavoring.